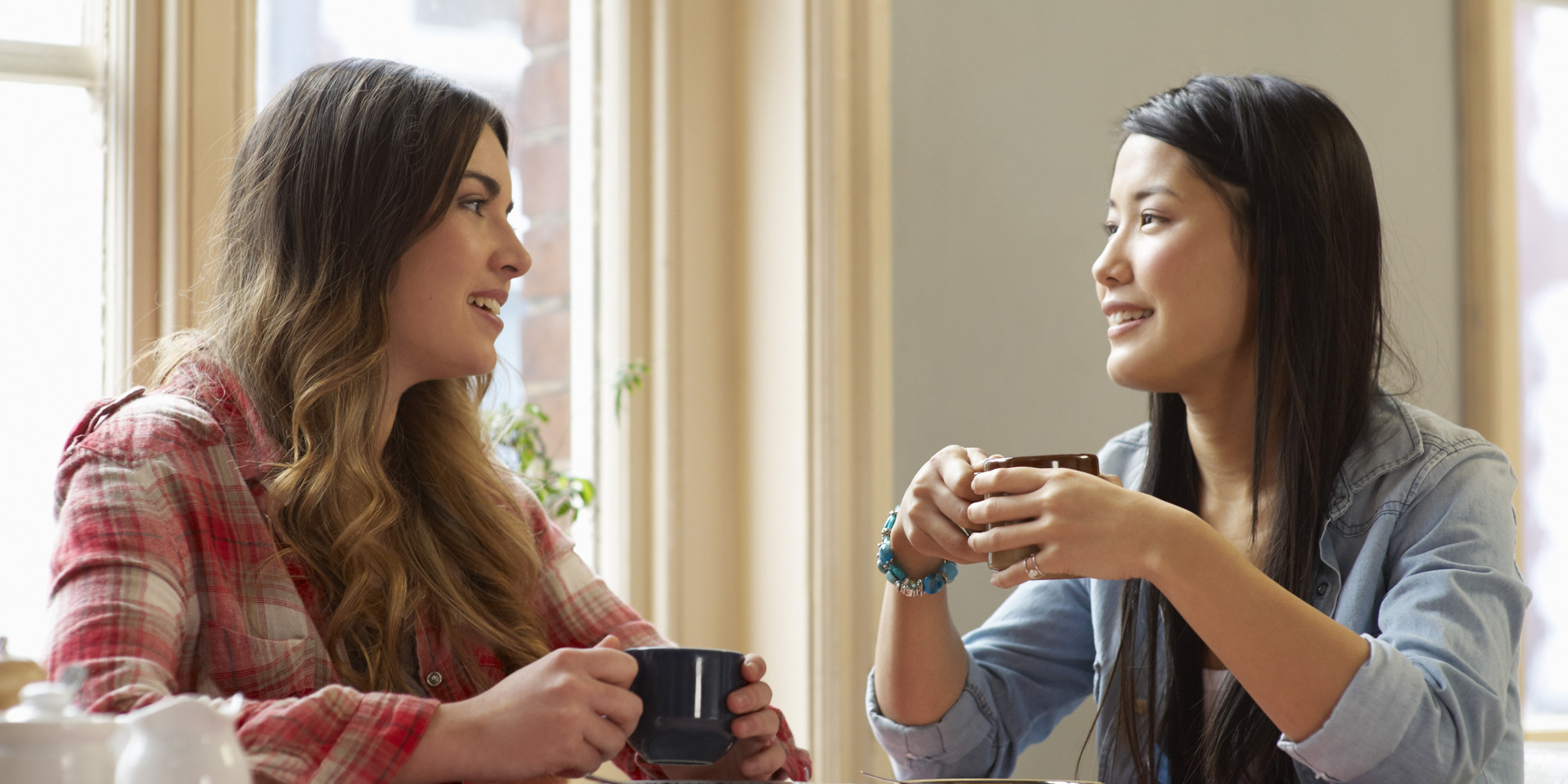 Why myFertility Pal? Who was my fertility pal? What traits you need in your fertility pal? I want to take a moment to answer those questions here and share a beyond special bond between me and my fertility pal and give you a chance to think about your fertility pal.
The physiological causes of infertility are complex, the resulting heartache — often enhanced by the physically and emotionally exhaustive infertility treatment — may pose a huge psychological toll where the overall uncertainty involved during the journey can easily convert a sane headed individual into a cuckoo. You deal with five stages of grief almost every month; deny, bargain, get angry, cry and accept. Then you gather yourself and start the whole cycle again.
During my struggle period, I denied my diagnosis as in this can't happen to me, I lived such a healthy life along with healthy diet and exercise. I couldn't stop reading science articles about my condition and kept rejecting the learning from those reading.
I've bargained at three different clinics where clinics directed me to donor eggs due to poor egg reserves. It still makes me skip a heartbeat to think about how I spent hours working in research labs shedding tears, trying to focus on my scientific studies in immuno-oncology while subconsciously thinking of fertility science.
Once I accepted the diagnosis, there was a shift in mental state from grief to focus and channeling all positive energy towards reaching the goals. It's this ability to maneuver the emotional stress and build resilience made us successful in our journey. I couldn't have done this journey without one person in my life, My Fertility Pal. She is qualified, smart, talented, compassionate, and knowledgeable and above all a great human. My fertility expert, Dr. Aimee Eyvazzadeh was my fertility pal, the list of her surreal qualities is skyrocketing. If you Google her name, you'll find her shining like Christmas lights in dark nights giving hope and joys to families.
While I was exploring the biology, learning treatment options and directing questions to my doctor, she was always available and approachable eg scientific queries sent at 1200AM were replied early in the mornings 0600AM. It was a crazy combination of super knowledgeable doctor and very inquisitive patient.
She always came back with smart witty answers for my gazillions of questions to give me a positive moral boost at every single stage and made things look super easy. I had innumerable instances where she helped me beat the stress of the journey with hope. For instances, I asked her "am I poor responder?" Her answer "you're a responder; I've had patients who would not respond to anything I do. All we need is just ONE winner egg." Such exchanges kept my stress in check through the journey and kept me hopeful.
As a fertility patient, I've experienced the loneliness of the struggle. No one can understand you really well including close friends, family and many times even your dear partner even though you may share a great bond otherwise. The anger and grief of difficulty in conception can only be better understood by another friend who has been through this or someone who deals with this space as a profession.
Eventhough I've reached my family building goals, I'm closely involved with fertility world as a survivor and a proud partner of RESOLVE, the national infertility association as a PLSG (Peer Led Support Group) host for East Bay General Infertility Support Group. I believe it's a legacy that my fertility pal passed onto me to reach out and help anyone needing support on this family building journey.
I wish you find someone suitable to support you, understand you and handhold you during this trying phase of your life and be your fertility pal.
Consider joining my support group if you're local in Bay Area, California or find one in your area.